Do you have a need for secure, wind and water tight storage? Or are you looking for a fully outfitted office, complete with heat, lights, plugs, windows and a door?
Renting a container provides flexibility and affordability. You can choose from containers of almost every size and type, ranging from small 6' units to large 53' spaces. Our friendly team will help you decide exactly what size is best for you, depending on your criteria.
---
Paying for Your Container Rental
We accept cash, company cheque (30 days OAC), and credit card (Visa/MasterCard). Call us at 1-800-665-9651 or in the Lower Mainland at 604-940-9908.
---
Ready to order?
CALL: 604-940-9908
TOLL FREE: 1-800-665-9651
---
same day service
We can deliver your container on the same day. Call us and our logistics team will help determine the best way to deliver your container.
---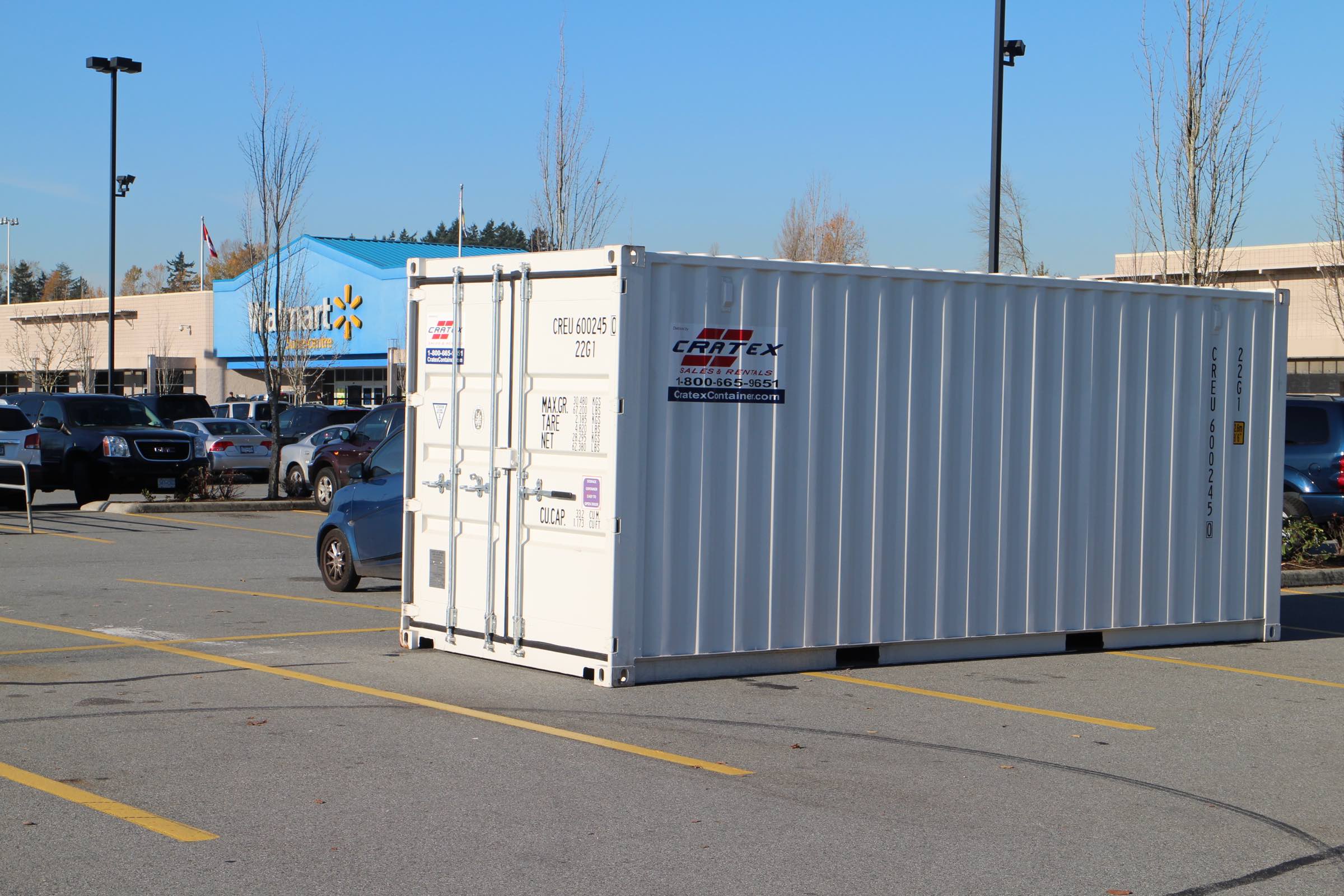 ---